Modern, technological
equipment from the best manufacturers
Modern, technological
equipment from the best manufacturers
Our company is engaged in the supply
and storage of high-quality equipment in the fields of energy, production and service in the market of Kazakhstan.
We offer the best technological solutions
for various industries and businesses.
Cooperation with well-known international brands;
Own logistics routes from Europe and Asia;
Deliveries in a short time;
Optimal prices.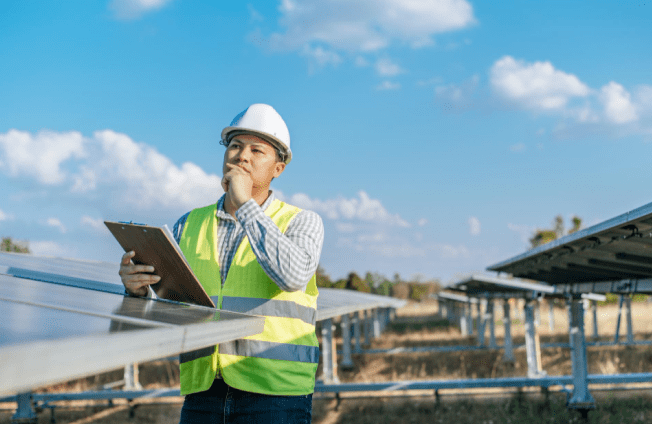 Certificates of training from the world's leading manufacturers
Certificates of conformity of the ISO, OHSAS management system
Our mission is to provide enterprises with high-quality equipment and machinery, help in the development of production and increase the competitiveness of our customers.

High quality of the supplied equipment

Expert advice and assistance in choosing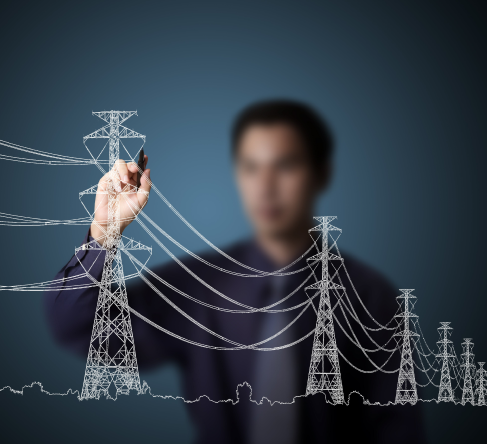 Sale of equipment.
Complex supply, supply and sale of industrial equipment.
We offer turnkey solutions from leading brands for network and autonomous uninterruptible power supply systems. Such solutions will provide power to loads up to megawatt capacities.
With the help of these modular technologies, it is possible to modernize or bring the energy storage systems available at your enterprise to the level of the most modern.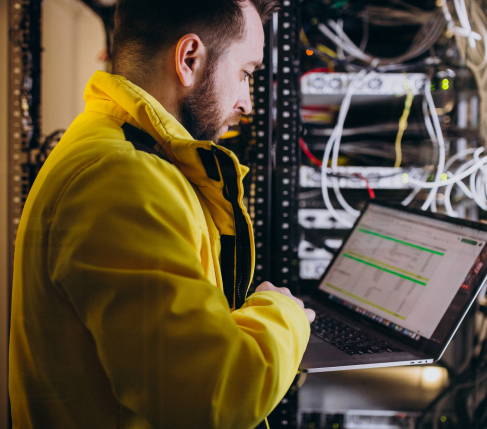 We carry out maintenance of equipment brands GUTOR, Benning. We carry out repairs of any degree of complexity, both at the client's facility and at the Maintenance Center.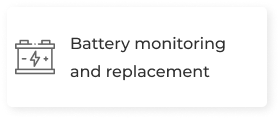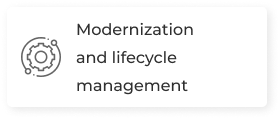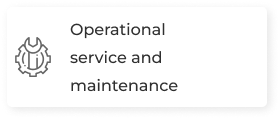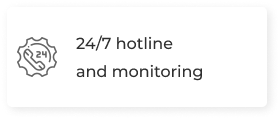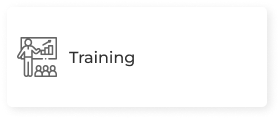 We are authorized dealers of our partners and have
the appropriate certificates from manufacturing companies.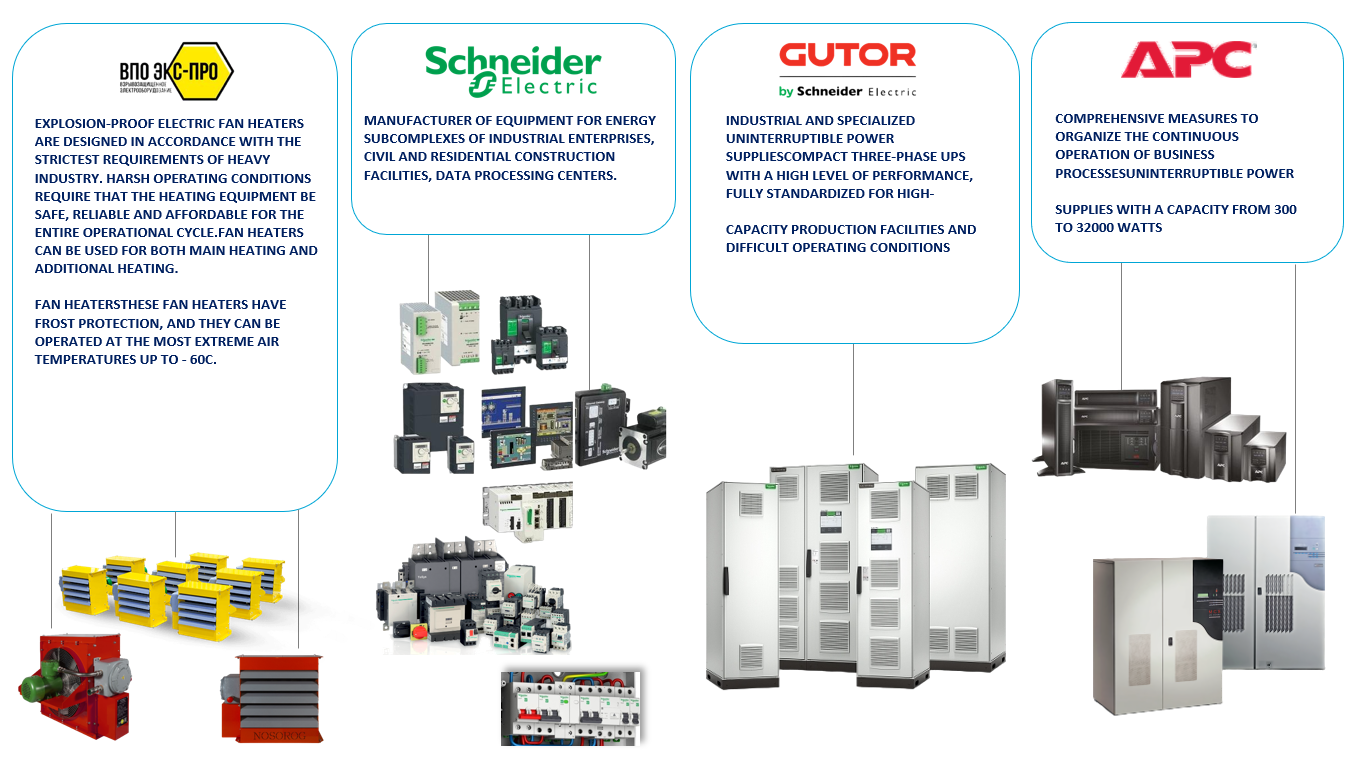 If you still have questions, fill out the form, our specialists will contact you
soon.